Book a ZogCulture Team Building Game
Choose a team building game and your desired dates. We'll handle the rest!
CHOOSE YOUR VIRTUAL EVENT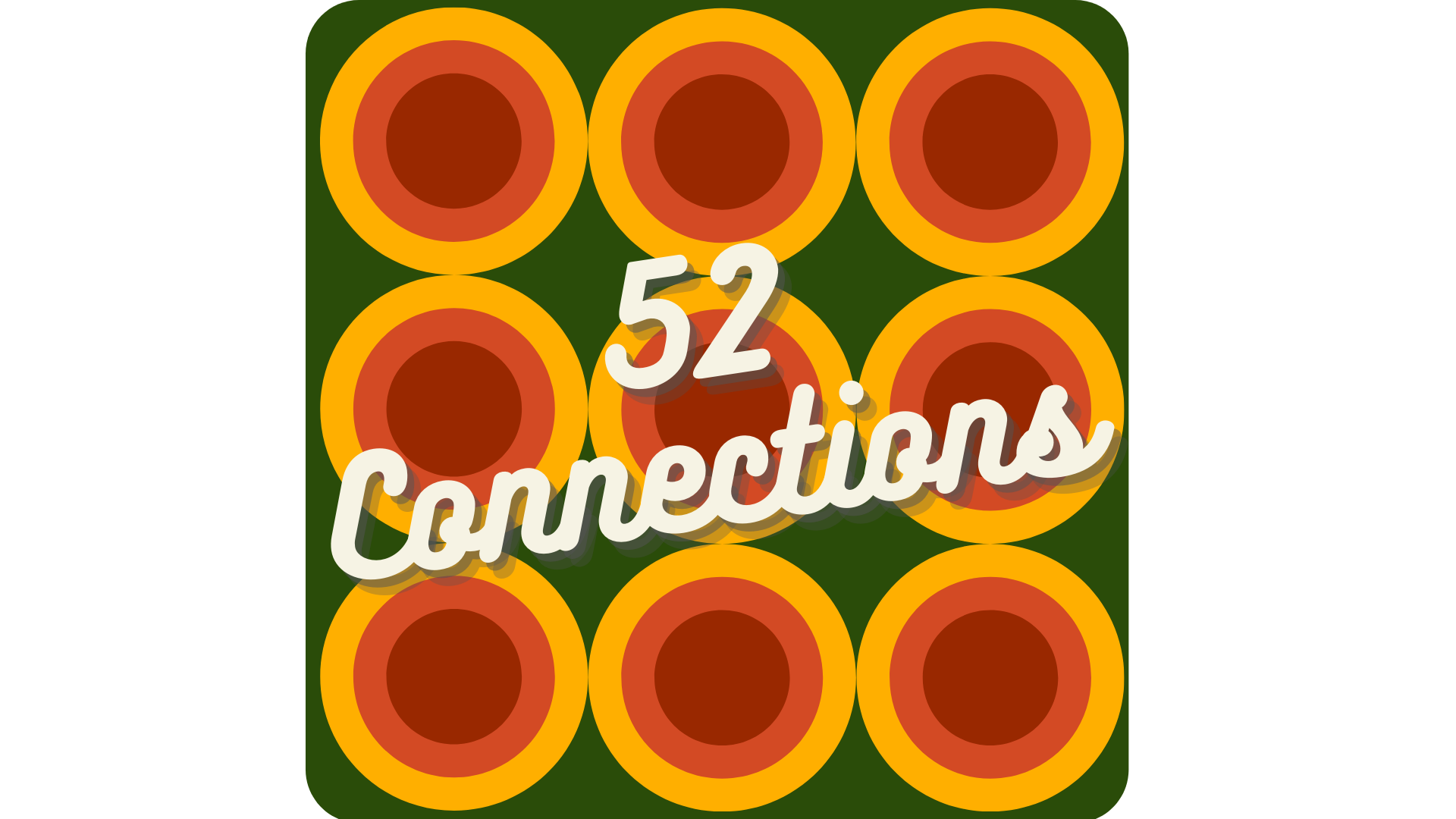 52 CONNECTIONS
Learn something new and laugh with your coworkers as you play our signature speed-networking game!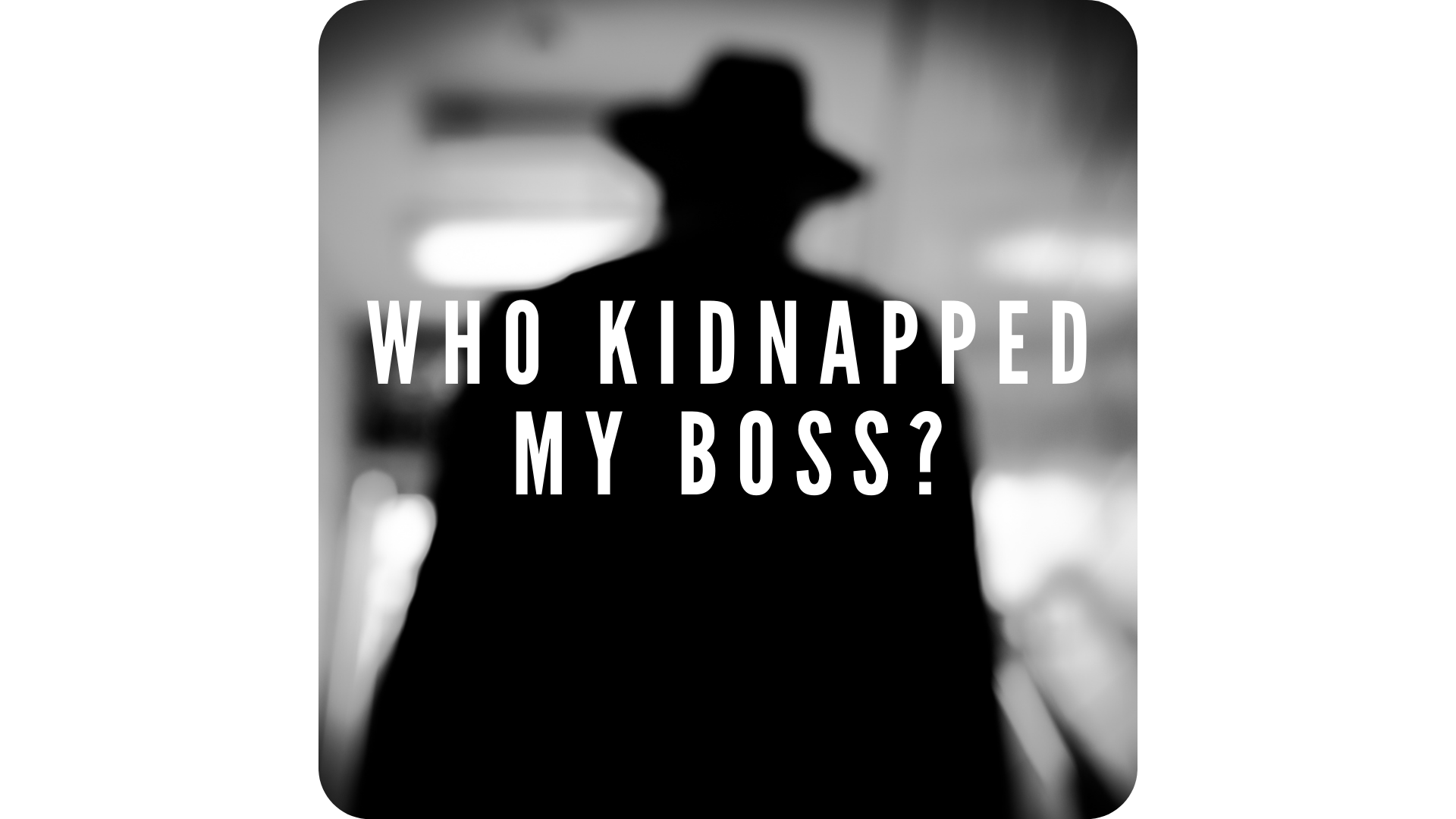 WHO KIDNAPPED MY BOSS?
Determine which of the 5 suspicious characters kidnapped the boss by solving riddles and puzzles before it's too late!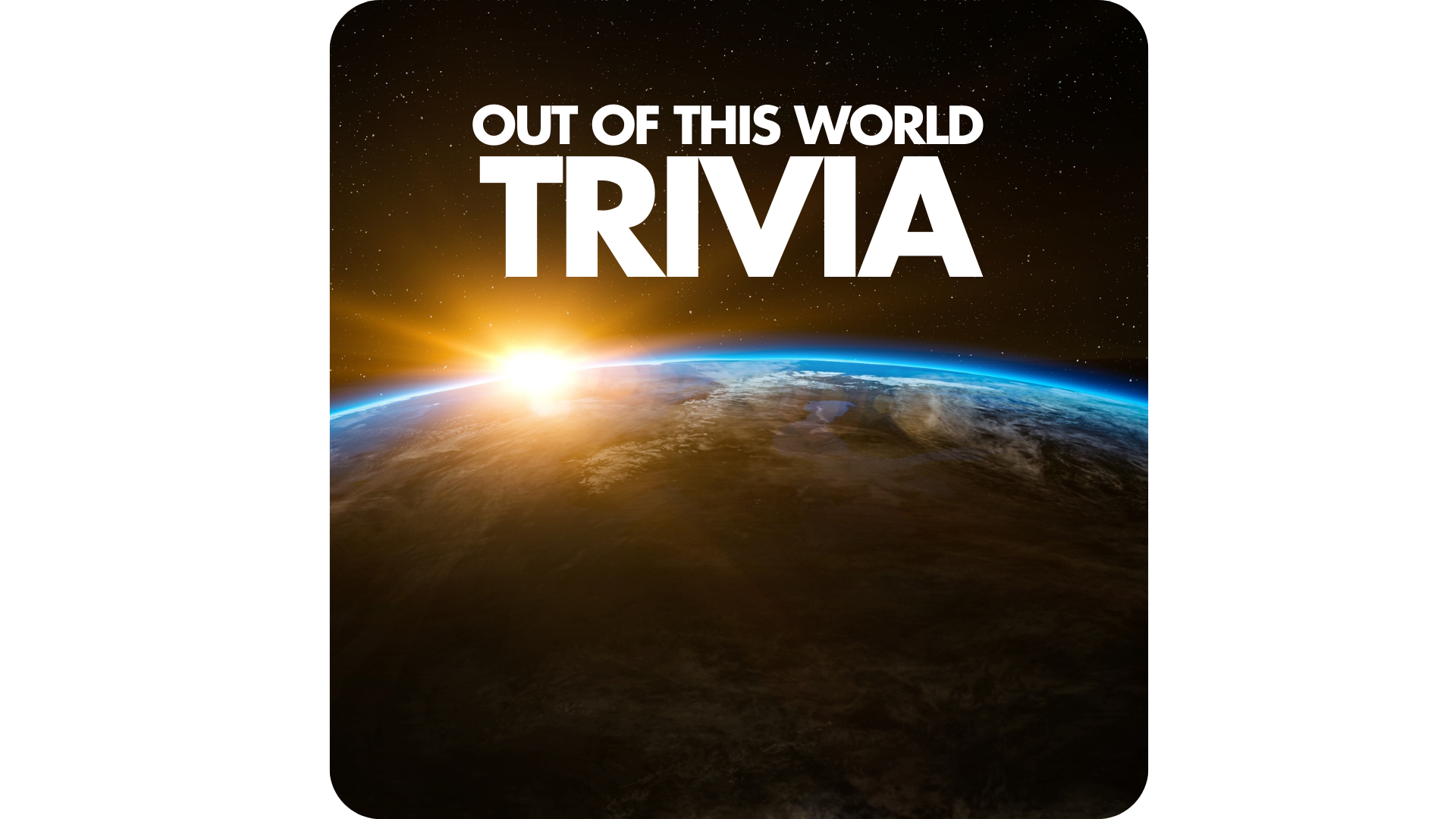 OUT OF THIS WORLD TRIVIA
During 3 rounds and 60 minutes of gravity-defying trivia, teams will virtually compete for universal bragging rights.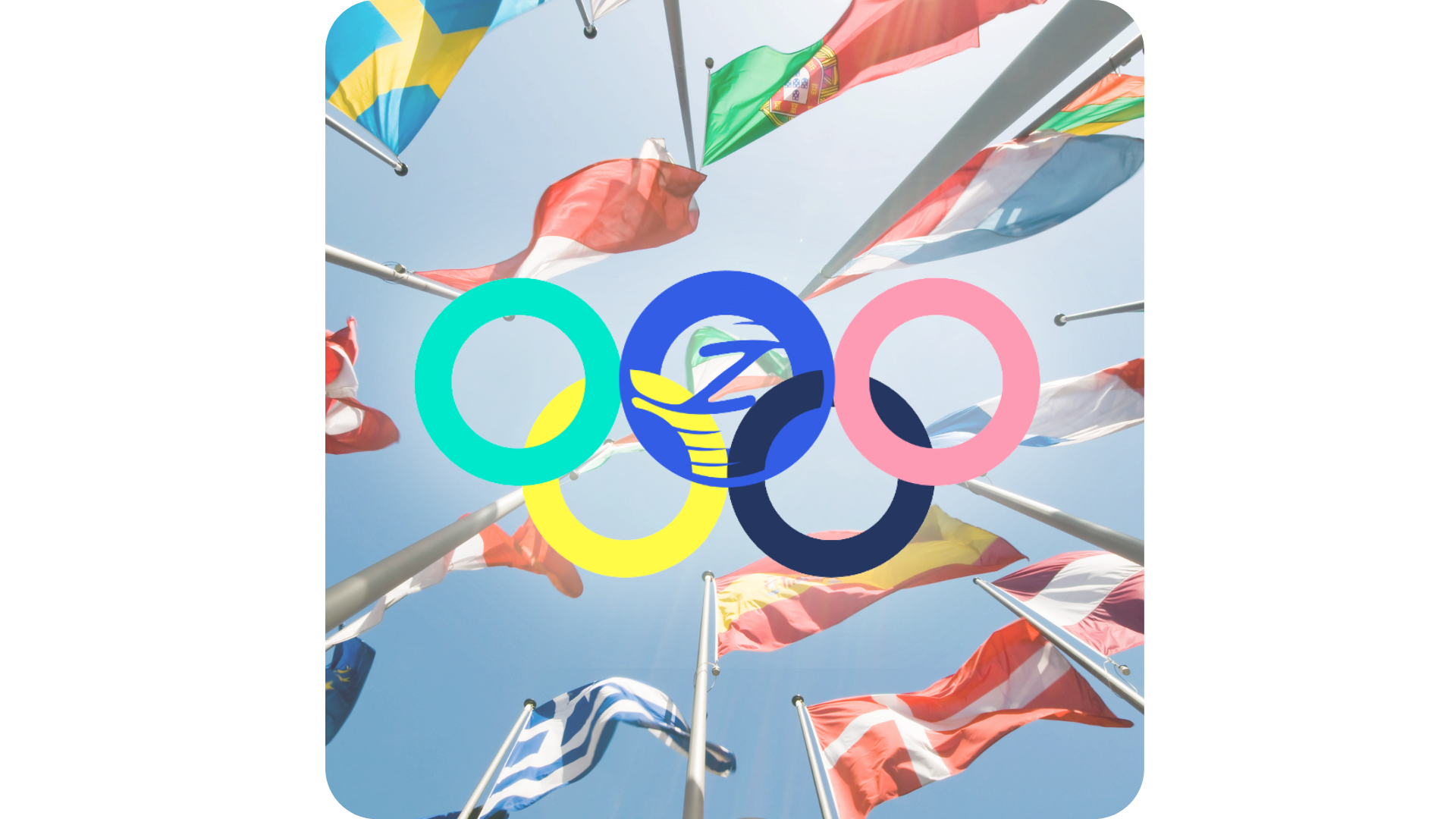 ZOGLYMPICS
With a classic torch lighting ceremony and the awarding of bronze, silver and gold medals, things are about to get competitive.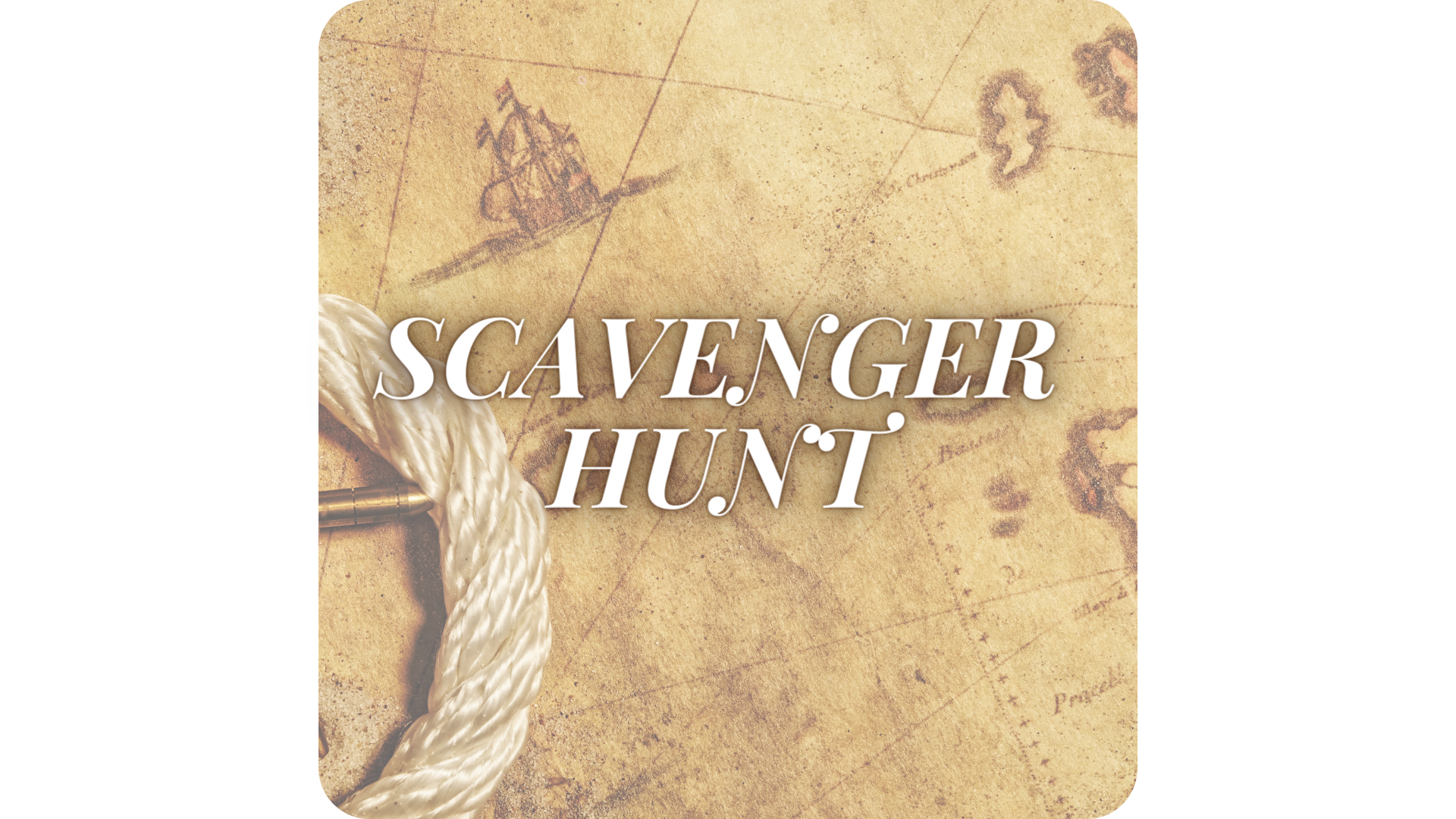 SCAVENGER HUNT
Collaborate and laugh over zany photo and video challenges such as showing off hidden talents.
ZTV BINGO
This game has 3 rounds of hits from decades long past and today! You'll sing and dance along with surprise challenges sprinkled in while trying to be the first to get a BINGO!
Preview our most popular events:
THAT'S NOT ALL
CONTACT US TO DISCUSS OUR VIRTUAL, IN-PERSON, AND HYBRID OPTIONS AS WELL!